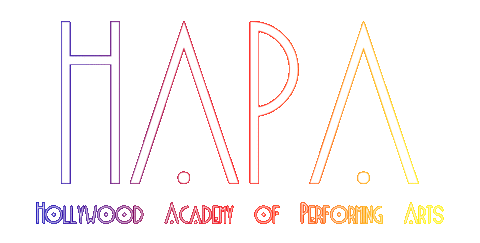 hapa@academyhapa.com
+1 (323) 818 6818
New students - Create your Student Profile to receive an email with your Username and password.
Estudiantes nuevos: Creen su perfil y recibirán por correo electrónico el Usuario y contraseña.
Welcome to your STUDENT PROFILE.
Here you can access all your classes (including the free introductory class), you can manage your certificates, keep a record of your homework and self-tapes, enjoy our database of scenes and academic material (Videos, Readings, and tests); manage all payments and talk directly to the faculty or management.
Once your profile has been created you may return here anytime by clicking under "Student Profile" at the website of the academy. www.academyhapa.com
Bienvenido a tu PERFIL DE ESTUDIANTE.
Aquí tienes acceso a todas nuestras clases (incluida la clase introductoria gratuita), puedes gestionar tus cursos, llevar registro de tus deberes y autograbaciones, acceder a nuestra base de datos de escenas y material académico (Vídeos, lecturas y pruebas); gestione todos los pagos y hable directamente con la facultad o la dirección.
Una vez que haya creado su perfil, puede regresar aquí en cualquier momento desde el sitio web de la academia haciendo clic debajo de STUDENT PROFILE. www.academyhapa.com
The Hollywood Academy of Performing Arts (HAPA)
Connects you with the latest and most practical academic information.
Our teachers are professional trainers in Hollywood.
"We are a network of artists around the world".
"Imagination is more important than knowledge
For knowledge is limited to all we now know and understand,
while imagination embraces the entire world,
and all there ever will be to know and understand." ― Albert Einstein